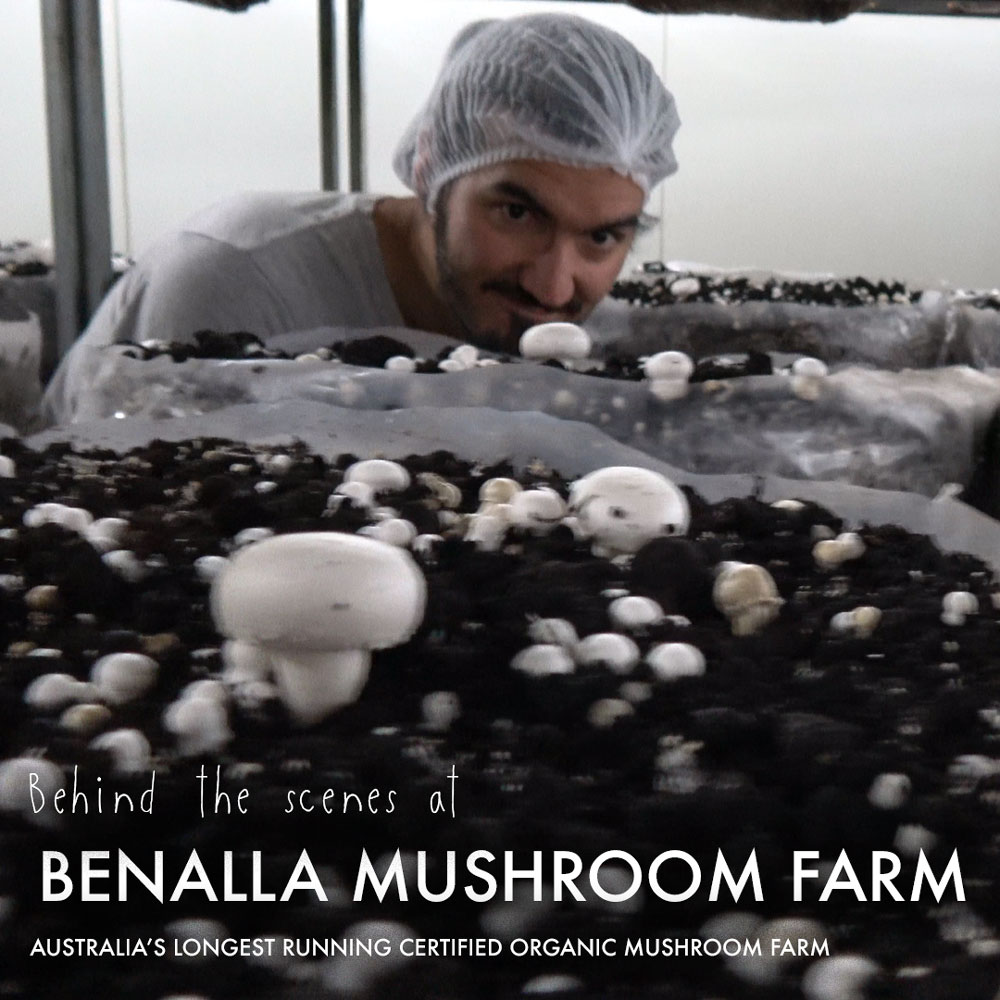 Behind the scenes at Benalla Mushroom Farm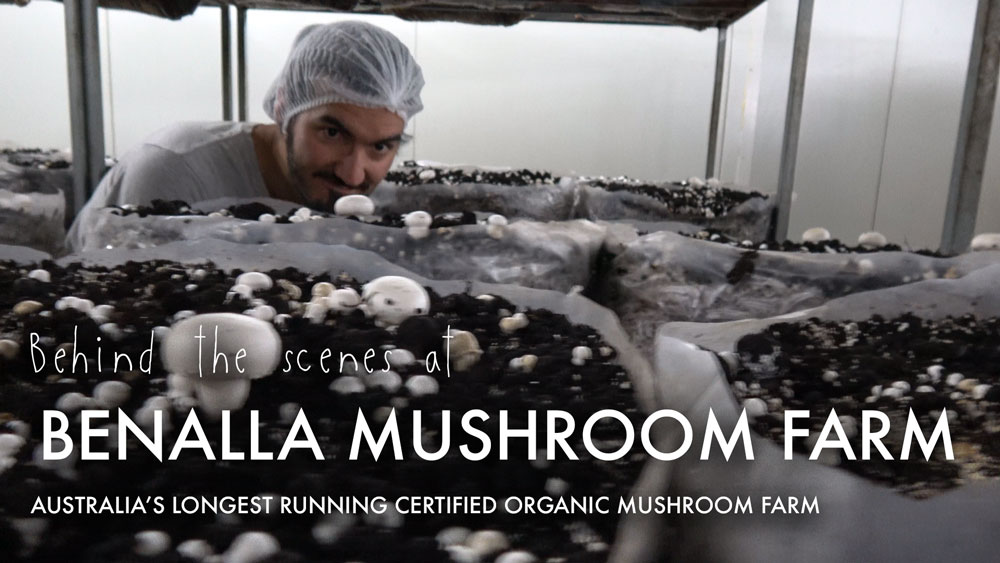 September is Organic Awareness month – and as you likely know how much we live, breathe & preach Organics (it's kind of all we talk about!) – instead of us prattling on about our love for organic food… we wanted to shoot you a behind the scenes of one of Australia's LONGEST RUNNING Certified Organic operations instead!
Benalla Mushroom Farm!
Why?
Mushrooms are an INCREDIBLE food for your health (we talk about what they can do in the vid) PLUS they're a food that you SHOULD NOT be consuming conventional.
In this video we show you around the establishment & have a quick Q&A sesh with the head honcho Andy to talk about all sorts of juicy things…
Like the fact that conventional mushrooms can be fed GMO Soy!
YES, GMO soy!
Plus a few other things that we bet you won't believe!
Enjoy 🙂