Well hello there!
We're Anth & Crystal
& we're thrilled to
meet you!
…What rocks our socks?
Nutrient dense, lovingly prepared & oh so delicious homegrown food..
Watching mere little seedlings grow into big vibrant clusters of edible, nourishing goodness…
And the biggie – waking up with a mountain of energy + feeling amazing & ready to take on the world… or in other words – awesome health!
Oh… And our beautiful border collies! (if they didn't get a mention we'd be in the doghouse!)
But back to awesome health…
It actually took us quite some time to figure out that a healthy body isn't just genetic, or luck of the draw & that we actually have a lot more power over our own health than we ever thought possible…
And that power? It comes from food.
Not just any food…
Nutrient dense, REAL food.
And we're not talking about wholemeal bread instead of white bread, or sushi instead of Macca's.
Nutrient dense, real food is grown…
& it's grown in nutrient dense, healthy soil.
Unfortunately we didn't always understand this.
If you wound back the clock 5 years, you'd be greeted by a (more than slightly) chubby looking guy with a suspiciously high number of $1 transactions to his name thanks to Hungry Jacks frozen cokes… He would also be creating multiple Facebook accounts to try to outsmart the Hungry Jacks Shake & Win App… He certainly had life on a string!
On the arm of that guy would've been a pale, extremely underweight young lady, who – when she wasn't at the doctor's office having blood test after blood test – was either sleeping from pure exhaustion, screaming (or crying) from hormonal-imbalance-craziness or lathering more chemical laden foundation on her face to cover up those gross little sores that kept popping up… & that was just the very TIP of the iceberg!
The situation wasn't pretty… & neither were we!
And although the possibility of Crystal killing Anthony because he'd put her shoes in the wrong spot had crossed our minds (that was the crazy hormones)… We're happy to report that after making the decision to go down a natural health path to try & relieve some of our symptoms, we discovered the life changing powers of organic wholefoods – & we've never looked back.
The concept that thriving food = a thriving body had us hooked.
So much so that we started learning everything we could about nutrition & the human body… & more so, the role that soil health plays in nutrition.
Finding out that the mineral levels in Australian soil have dropped to almost non existent levels was a real shock the first time we heard it – but after thinking about it & after understanding the devastating effects of agricultural practices, ongoing deforestation & the use of harsh chemical fertilisers – it's actually not that surprising.
Could this be linked to the reason why you've probably experienced a vitamin or mineral deficiency…
Or why your hair started falling out for no apparent reason…
Or why you can't make it through the morning without yawning (or a coffee)…
The answer is yes, it absolutely could! And it was no different for us.
Determined to get rid of ALL of our symptoms, we started growing our own nutrient dense organic food in our very own homemade mineral packed, microbe rich soil creation.
We wanted to be sure we were providing our bodies with only the best food… And it worked!
Symptoms started disappearing, weight started disappearing & energy was through the roof!
Plus as a side bonus, our veggie patch (soon to be called a Healthy Patch!) was going bananas with fresh, mineral packed goodness… minus any hefty maintenance or dying plants!
Not too long after this we became madly obsessed with growing everything & anything we could in our own soil creation…
3 more Healthy Patches later we had enough leafy greens to feed a small army + multiple boatloads of nourishment to feed our bodies.
Now we really did have life on a string! And we knew we had to share this with the world.
Because… well… put shortly… If you've never experienced the benefits of growing your own nutrient dense wholefoods before… you're missing out big time!
Not just because of that beautiful, organic food you have at arms length – but really, because of that immense joy, that beautiful calmness & that insane new found energy you get as a result of it – it's out of this world… & we NEED you to experience it!
But here's the thing… if you've never grown a thing in your life…or maybe you've tried a few times before & it didn't work out too well… it might all seem a little too hard…
Cue in The Healthy Patch!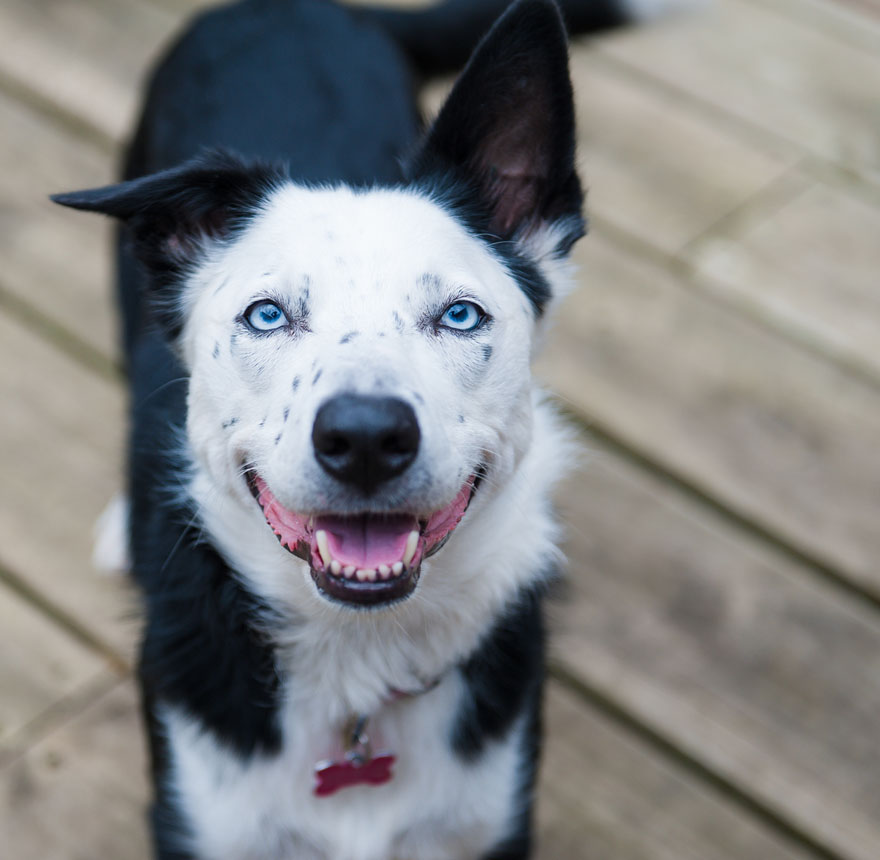 What started off as creating World first Certified Organic, nutrient dense veggie patches (AKA Healthy Patches) for the health conscious in & around Melbourne, quickly turned into something much bigger.
And after helping countless people grow their own organic food for optimal health including Paleo Chef Pete Evans, Dr Libby Weaver, Luke Hines, Vegie Head Adele McConnell & Dr Nat Kringoudis, + having to sadly turn away more & more people because we just physically couldn't get to them…
We knew it was time to take our message world wide.
And so The Healthy Patch Formula was born.
THPF is our life changing online 6 week step by step program, designed & created (from the ground up) to show you exactly how to start growing your own nutrient dense, healthy food, easily. (You can find a heap more info on THPF here!)
On top this, you'll also find us speaking around the country where we dig deep into the powers of organics, the dangers of pesticides, GMO's & their effects on your body + of course, how to easily grow the healthiest produce!
It's our goal to have you feeling your finest & get the most out of your beautiful body & life – & that of course all starts with food!
…Holy potato… we've just written your ear off haven't we??
Okay ENOUGH about us… if you're still reading this far… we want to hear all about you!
Drop us a line at Hello@TheHealthyPatch.com.au
You can also swing by our socials anytime. We're always around!
In the meantime, feel free to look around & make yourself at home!
We have an awesome blog that we publish in EVERY week to provide you with some of our FAV nourishing whole food recipes, planting guides, body loving health tips & so much more awesome stuff! (Like our SuperFood Bread, we love our SuperFood Bread!)…
Oh, and DON'T forget to download Incredible Herbs for Incredible Health! Our gorgeous little eBook containing over 60 of our favourite herbs, their amazing health benefits & what you can use them in – it's absolutely free! Make sure you get that here!
Last but not least – If you ever have any questions, just shout out, we're always here for you!
A & C x